We care about what you think, and we're always looking for ways to improve. That's why we need your feedback. And, for giving it to us, you'll get a choice of one of three tasty treats, free with any purchase. So, next time you eat at Macca's®, tell us your thoughts and get rewarded.
WHAT HAPPENS?
Your feedback is sent straight to the restaurant you reviewed – letting them act on your comments, right away. Plus, if you choose, you can request to be contacted directly by the restaurant.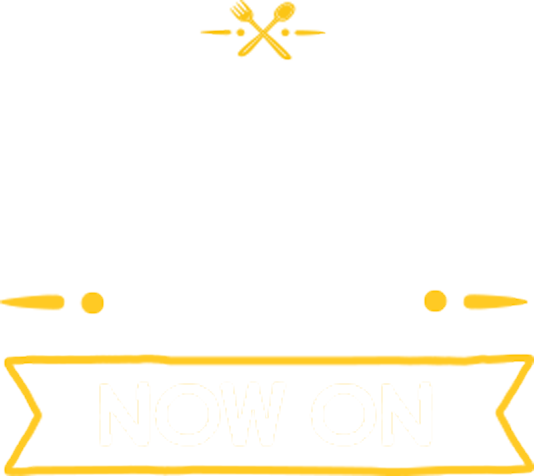 Be rewarded for your feedback. Go into any Macca's restaurant today, jump online to leave us your feedback then, just sign in to mymacca's™ to receive your choice of one of the following tasty treats on your next visit.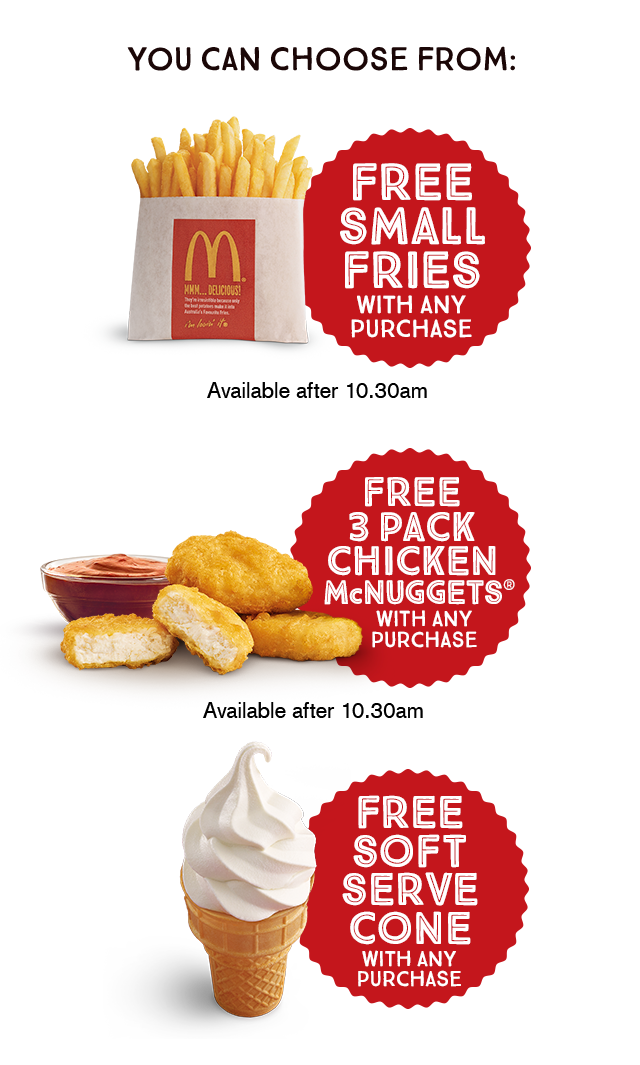 ---