Macca's supply chain is unique. Our supply chain model is based on a culture of partnership and collaboration which makes it possible for us to serve consistently safe and high quality food.
It is important to us that our suppliers operate sustainable and profitable businesses and benefit from their partnership with McDonald's Australia. It is equally important to us that we source our products in a responsible and ethical manner that contributes to the development of sustainable agriculture and food manufacturing processes.
Within our supply chain we consider that we have responsibilities to our suppliers and the community in three key areas:
Economic

Ethical

Environmental
---
Economic
Macca's is committed to supporting Australian producers and manufacturers and our first preference is always to source produce from within Australia whenever it is viable and appropriate to do so.
McDonald's does not own any businesses that supply to us and we have long term relationships in place with many of our suppliers, for example, we have been working with Ingham for over 25 years.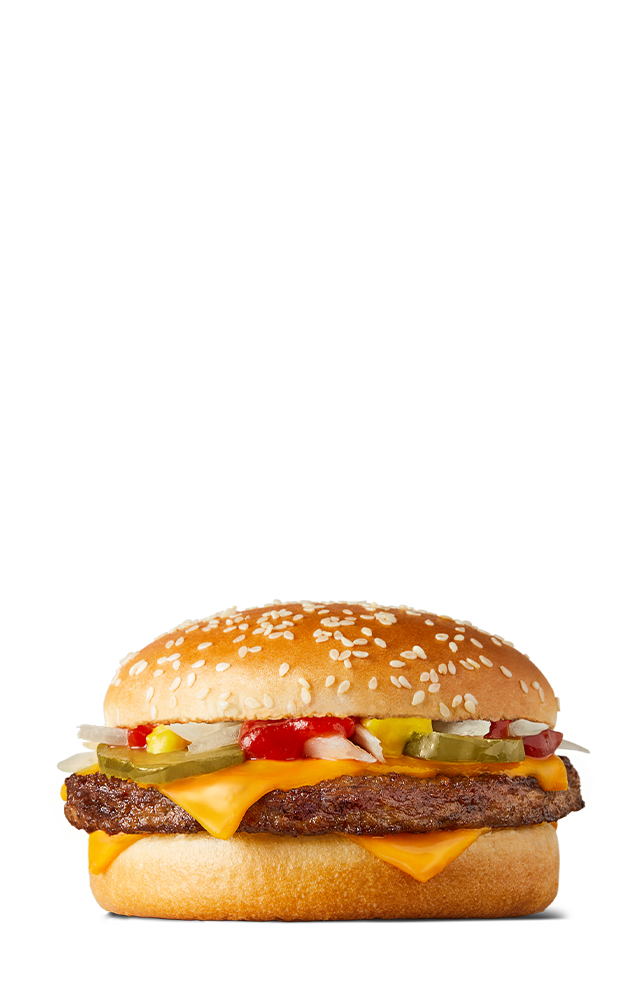 ---
Ethical
We know that our influence in the market place brings with it a responsibility to ask for more than quality and price. We have guidelines and programs in place in relation to social responsibility and animal welfare.
The foundation of our social responsibility supplier program is our global Code of Conduct for Suppliers which outlines McDonald's minimum requirements in the areas of employment and workplace practices. The aim of this program is to protect the health, safety and human rights of workers and audits are regularly conducted in Australia to ensure suppliers are meeting our social responsibility expectations.
Our animal welfare expectations currently meet or exceed all minimum standards in Australia. We also adhere to McDonald's Animal Welfare Guiding Principles in relation to animal welfare. We believe that animals should be 'free from cruelty, abuse and neglect'. Our guidelines are based on technical standards and a comprehensive audit program which was developed using the knowledge of third party experts. To ensure supplier compliance, our beef, poultry and pork suppliers' processing plants are annually audited by independent third party auditors from AUS-MEAT. Our meat chickens are sourced from RSPCA Approved Farms.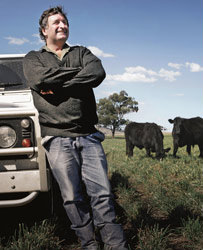 ---
Environmental
We work with all our suppliers to assist them to provide us with an uninterrupted, long term supply of quality food and packaging in a way that minimises our impact on the environment. We also encourage the protection of resources that our suppliers share with the communities in which they operate.