Macca's® is already a great place to relax, have some time to yourself, and enjoy hotter, juicier and tastier food. Now with high speed wireless internet readily available*, your Macca's® experience can be that much better.
Swipe, scroll, stream, work, play music, plan a holiday, or whatever you like - all from your favourite seat.
Getting online is simple and convenient, so the only thing you have to worry about is choosing what to order.
*Available at participating restaurants only.
Benefits of Macca's Wi-Fi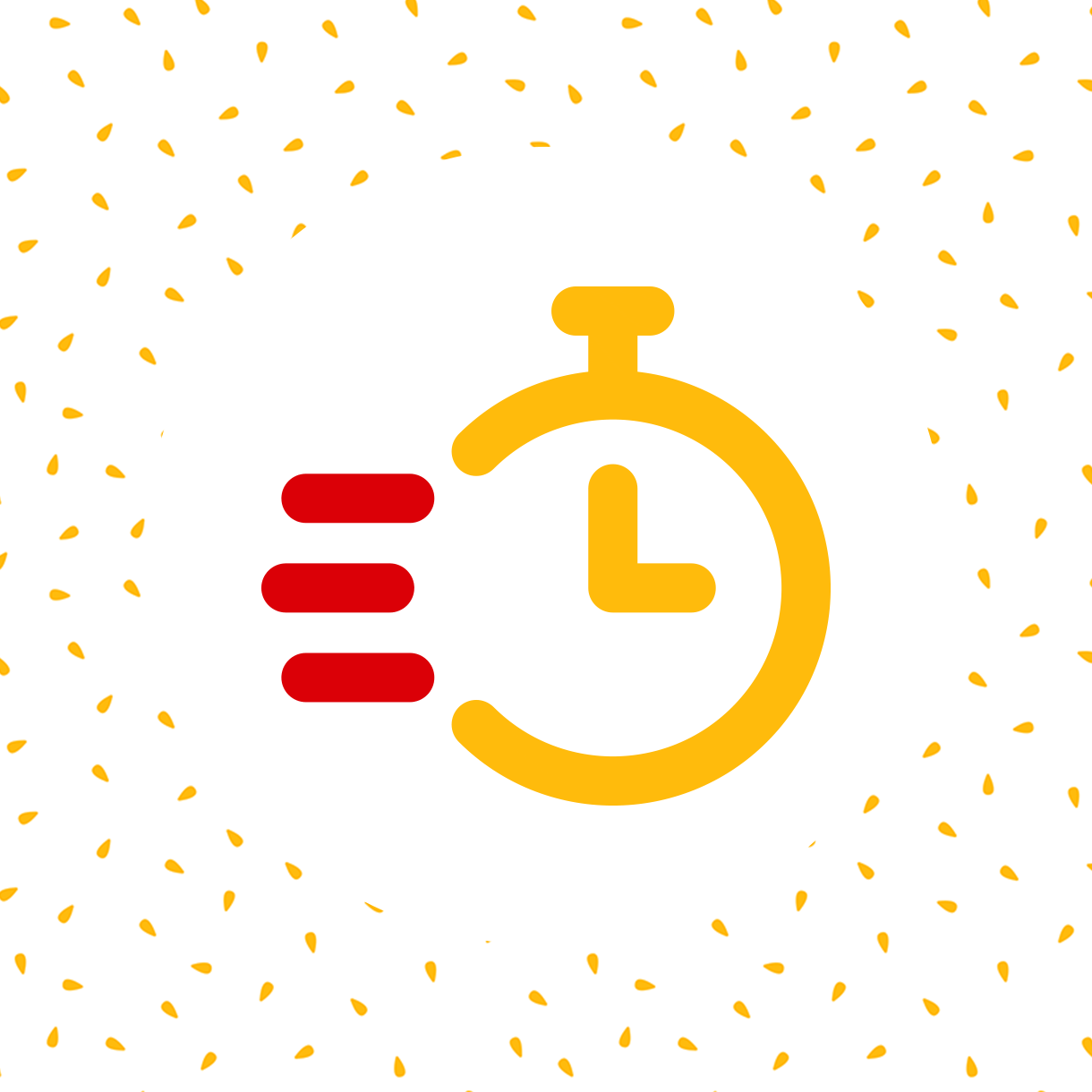 Fast
Connect to Maccas fast Wi-Fi to experience the speed.
Our high performance network is powered by Telstra Fibre, so you can experience fast Wi-Fi each time you visit.
Additionally, once signed up, your device will be remembered for 30 days. This means each time you visit you'll be automatically connected.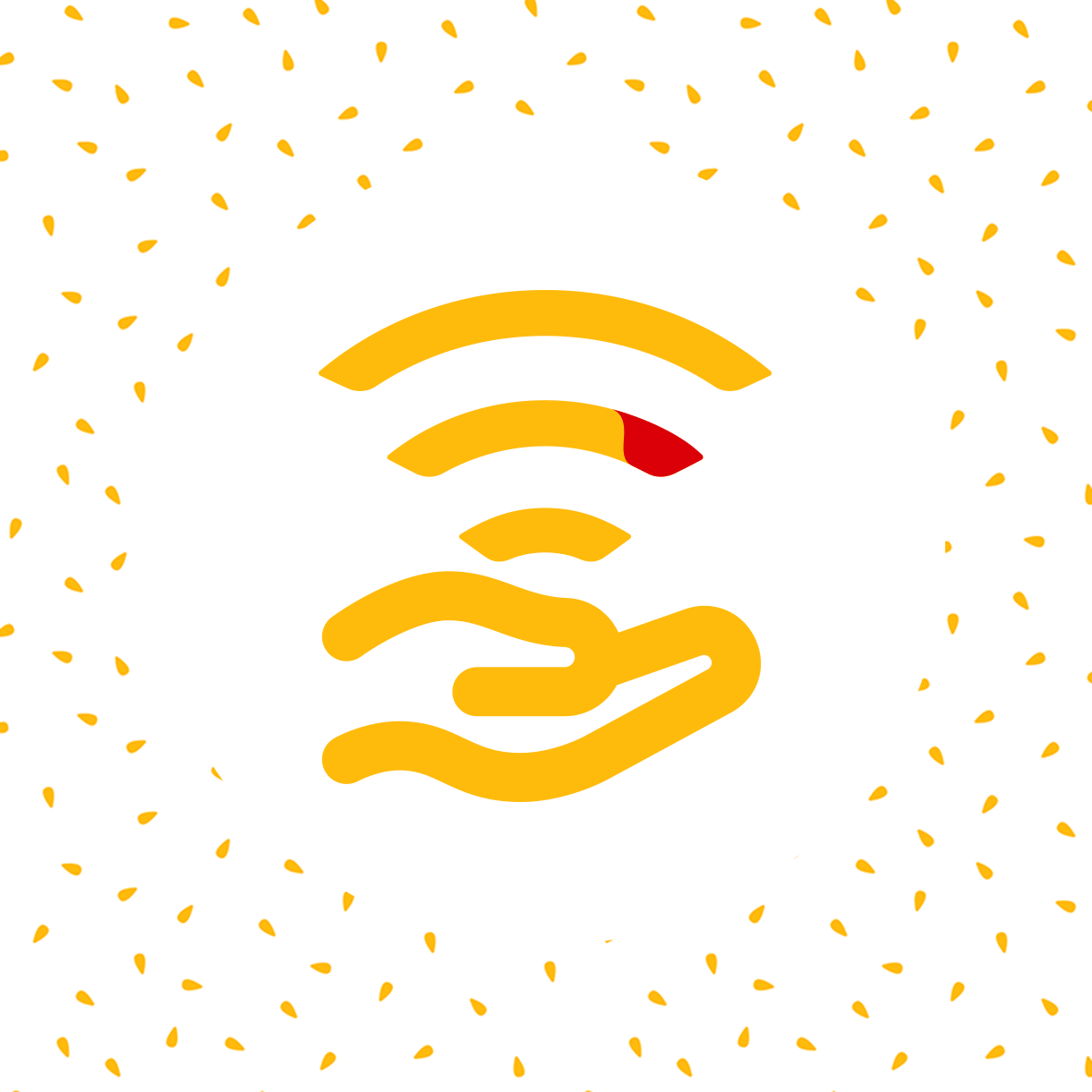 Free
Not only is it fast, but our Wi-Fi service is also free.
Receive 60 minutes or up to 250MB (whichever occurs first) within any calendar day, across all participating McDonald's restaurants.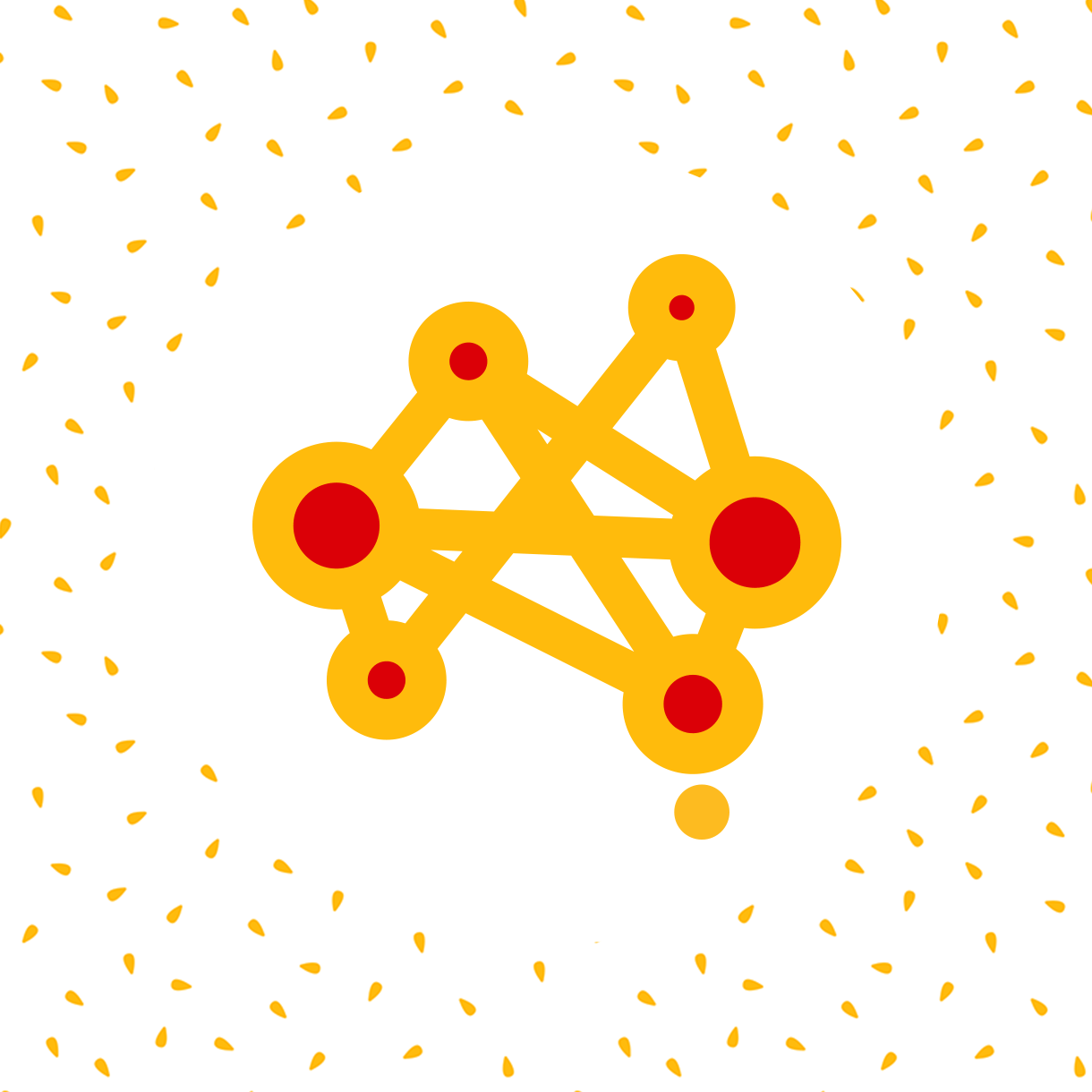 Australia's Largest Network
We've partnered with Australia's largest network, Telstra.
Did you know, if you're a Telstra customer you can now connect to Telstra Air at Macca's?
Unlimited and free! This means endless streaming and downloading from your device whilst enjoying our hotter, juicier and tastier burgers.
Search to see if your restaurant has free Wi-Fi
Search now