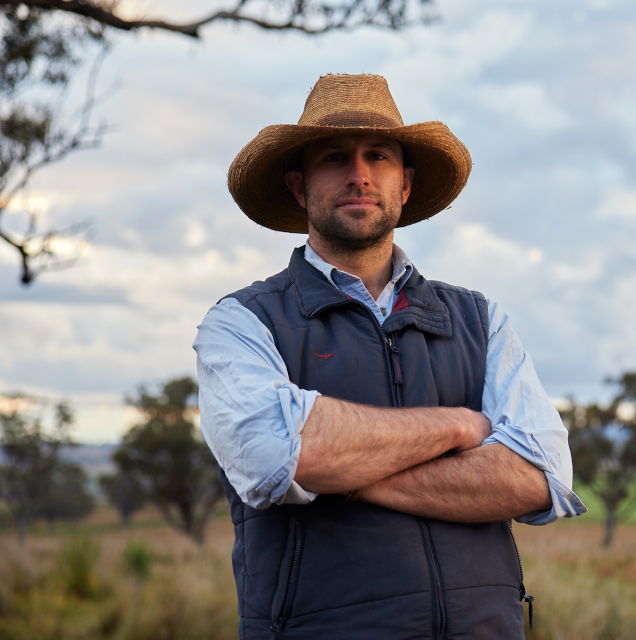 Where our food comes from and how it is produced matters to our customers, communities,
and the environment. We've worked with Australian farmers and producers for more than 50 years. We purchase over 90% of our produce, products, and ingredients such as beef, chicken, milk, wheat, eggs, crisp lettuce, fresh tomatoes, and apples from thousands of farmers, right here in Australia.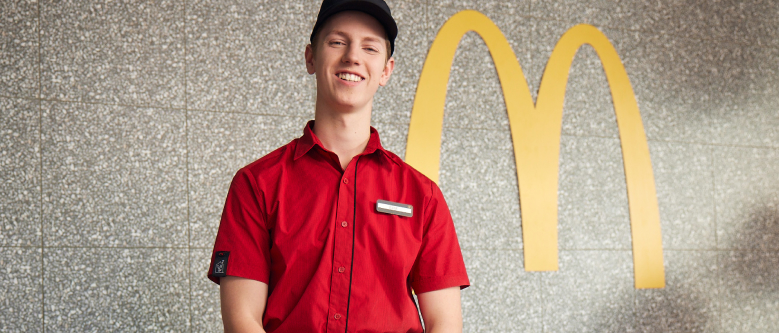 We have evolved our menu over the years, focusing on quality, nutrition and providing more balanced choice for our customers. This includes reducing the levels of sodium, sugar and artificial colours and flavours in menu favourites such as Happy Meals; and leading the way with the move to 100% cage-free whole eggs and RSPCA Approved chicken.
Keeping our food safe
Providing customers with safe food is our top priority. To ensure the integrity of our food safety system we have hundreds of stringent food safety procedures in place at every stage of the food preparation process, based on the Hazard Analysis Critical Control Point (HACCP) approach and we only source ingredients from our approved suppliers who meet our strict food safety & quality standards.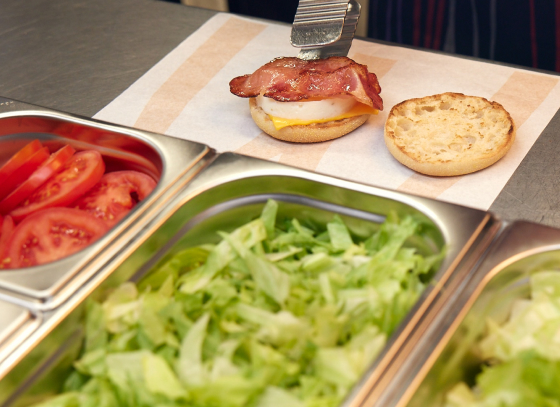 Nutrition and allergens
Macca's is committed to helping our customers make informed decision about their food choices. This is why all the nutritional information of our products is available on our website.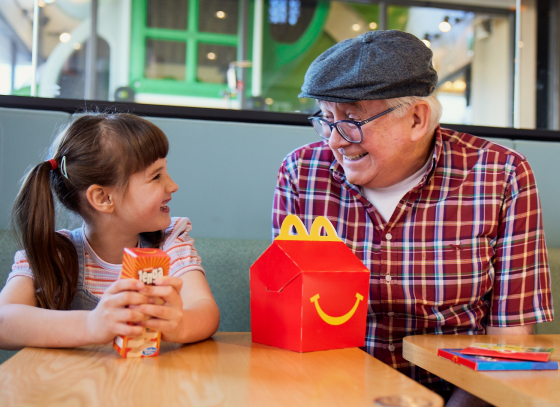 Our commitment to families
We aim to make changes that really matter, in particular, our commitment to families and kids' nutrition.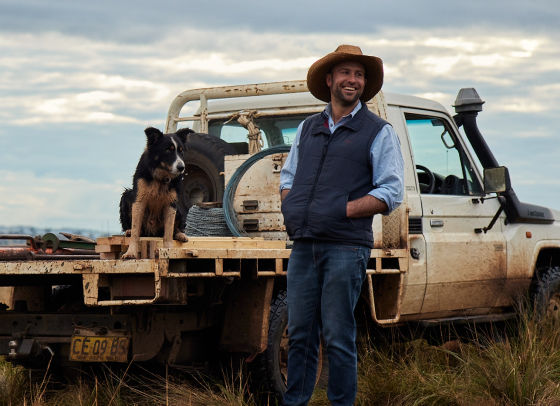 Our suppliers in Australia
Based on a culture of partnership and collaboration, learn about the Macca's supply chain and discover where your food comes from .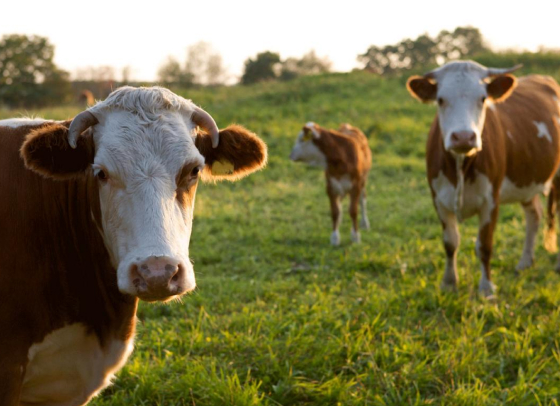 Country of origin
Our first preference is always to source local. However, subject to changes due to availability or seasonality, produce may be imported from other countries such as New Zealand or the United States.  *Based on 2023 figures.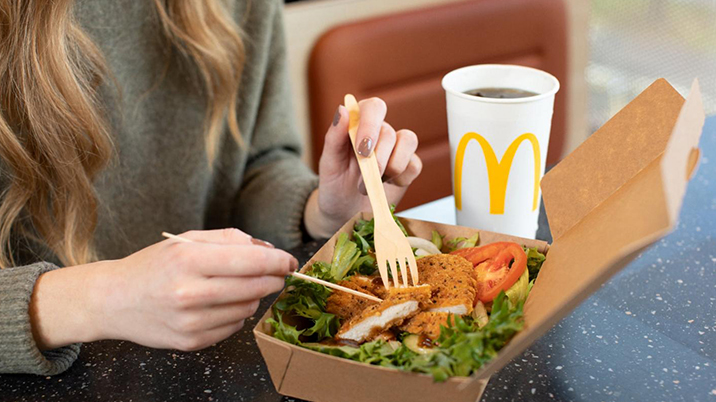 Our planet
We're driving climate action and helping to keep waste out of nature.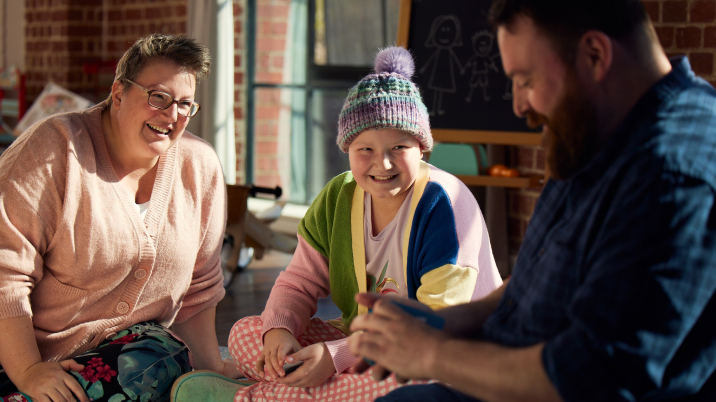 Community connection
Supporting people when and where they need it most.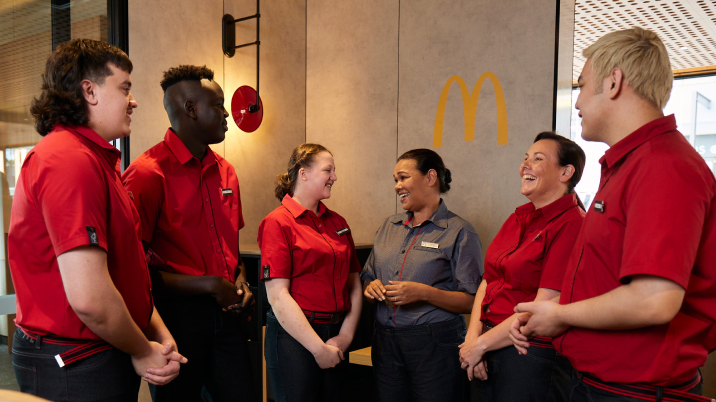 Jobs, inclusion & empowerment
We're serving up bright futures in our communities.