Our supply partners in Australia
Macca's success relies on the suppliers, franchisees and our people working effectively together to supply safe, quality food to the restaurants while also delivering value to our customers. Some of Macca's most significant supply partners in Australia include:
Turosi
Beef, chicken products and fish
Inghams Enterprises
Chicken products
Simplot
 Fries and hash browns
McCain
Fries and hash browns
ARYZTA
Buns, English muffins, hotcakes, McCafe® cakes
Fonterra
Signature cheese
Lactalis Australia Pty Ltd
Shake and sundae mixes
Our responsibilities
It is important to us that our suppliers operate sustainable and profitable businesses and benefit from their partnership with McDonald's Australia. It is equally important to us that we source our products in a responsible and ethical manner that contributes to the development of sustainable agriculture and food manufacturing processes.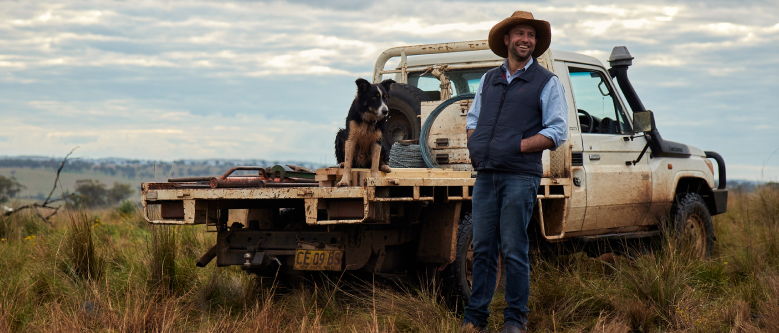 Economic responsibilities
Many of our suppliers have been with us for decades; some since we opened our very first restaurant in Yagoona in 1971.

Macca's is committed to supporting Australian producers and manufacturers and our first preference is always to source produce from within Australia whenever it is viable and appropriate to do so.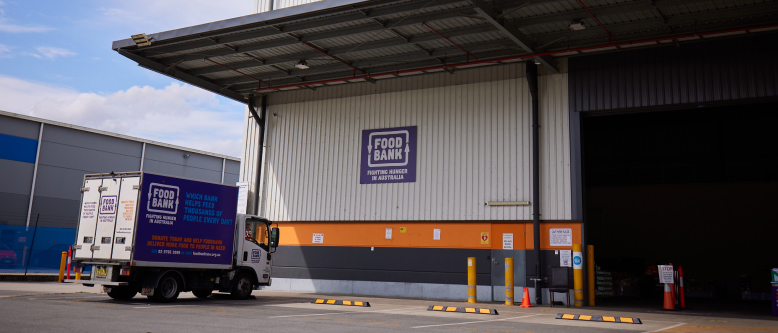 Ethical responsibilities
The foundation of our social responsibility supplier program is our global Code of Conduct for Suppliers which outlines McDonald's minimum requirements in the areas of employment and workplace practices. The aim of this program is to protect the health, safety and human rights of workers and audits are regularly conducted in Australia to ensure suppliers are meeting our social responsibility expectations.

Our animal welfare expectations currently meet or exceed all minimum standards in Australia, and we adhere to McDonald's Animal Health and Welfare Guiding Principles. To ensure compliance, our beef, poultry, egg and pork suppliers' primary plants are annually audited by independent third-party auditors. Our chicken meat is sourced from producers with RSPCA Approved certification.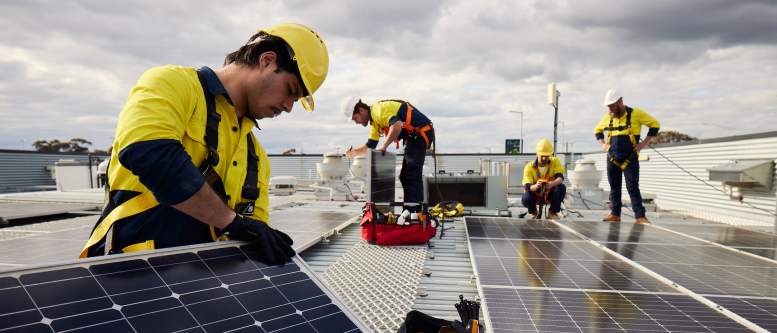 Environmental responsibilities
We work with all our suppliers to assist them to provide us with an uninterrupted, long-term supply of quality food and packaging in a way that minimises our impact on the environment and communities. We also encourage the protection of resources that our suppliers share with the communities in which they operate.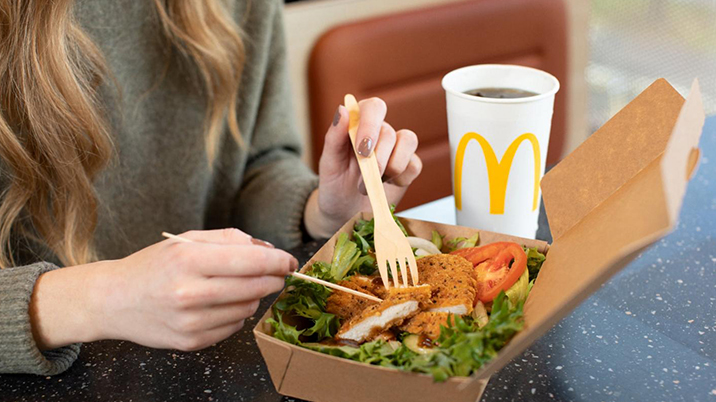 Our planet
We're driving climate action and helping to keep waste out of nature.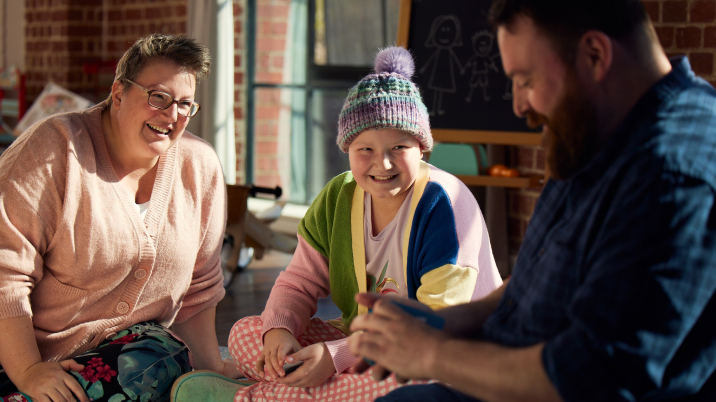 Community connection
Supporting people when and where they need it most.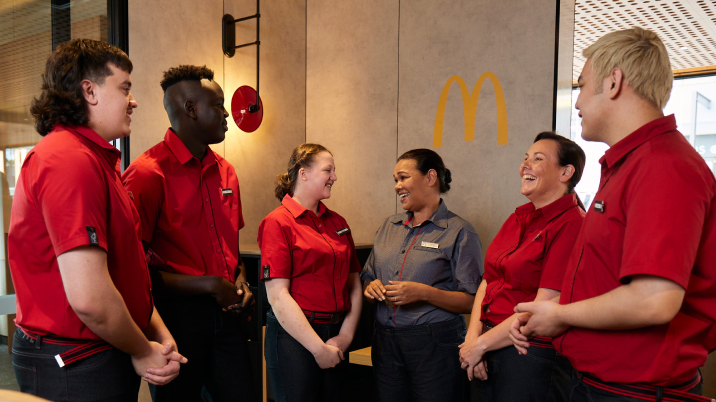 Jobs, inclusion & empowerment
We're serving up bright futures in our communities.