We're coming soon.
Hold that craving! Unfortunately McDelivery isn't available in your area yet, but we're expanding all the time. Enter your details below and we'll let you know when we can deliver to your door.
Want to know when you're in the zone?
Submitted by
admin
on Wed, 11/02/2015 - 10:08am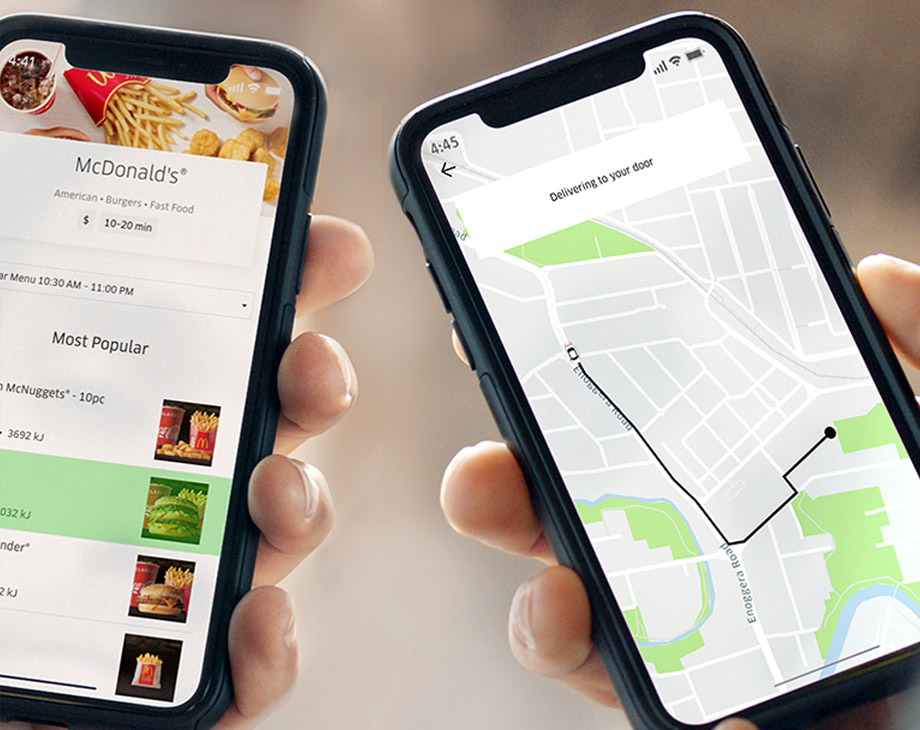 Track your Macca's
Track your Macca's being delivered in real-time.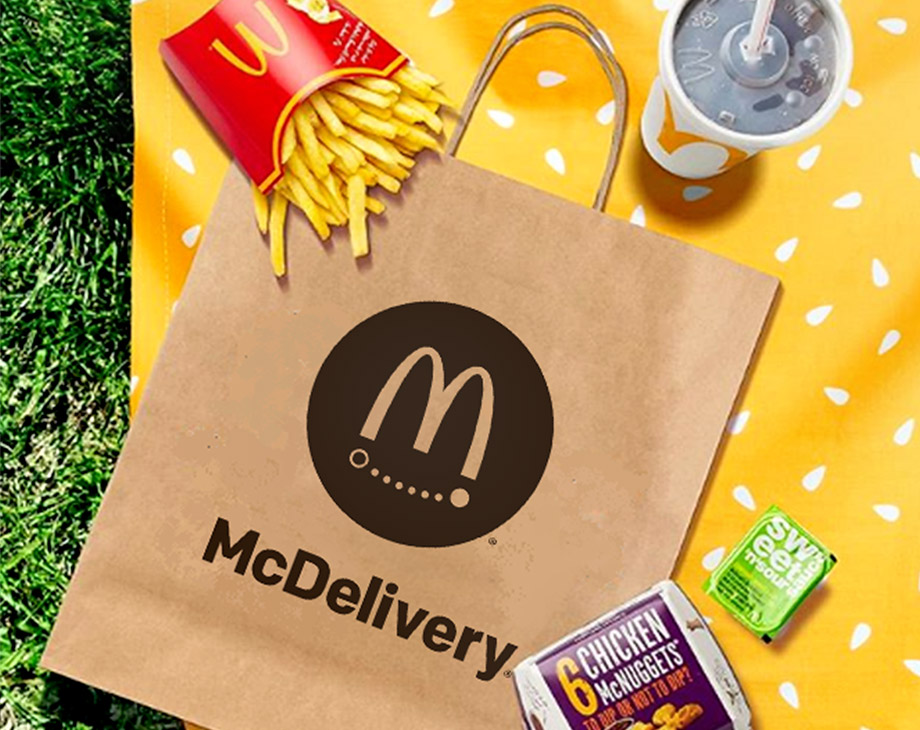 Delivered straight to your door
Whenever a Macca's craving hits, let us deliver to you.
*First time Uber Eats users only. Not valid with any other offer. Valid in Australia where Uber Eats is available. Available until 31st Dec 2021. Subject to compatibility.
McDelivery® is brought to you by