Subject to compatibility. iOS: All rights reserved. App Store is a service mark of Apple Inc.
Google Play, and the Google Play logo are trademarks of Google Inc.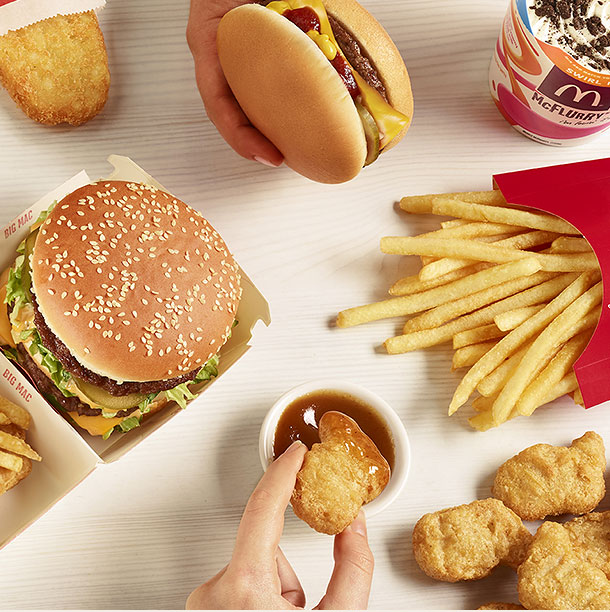 A Great Reason to Order
Simply download the Uber Eats app and get $10 off your first order.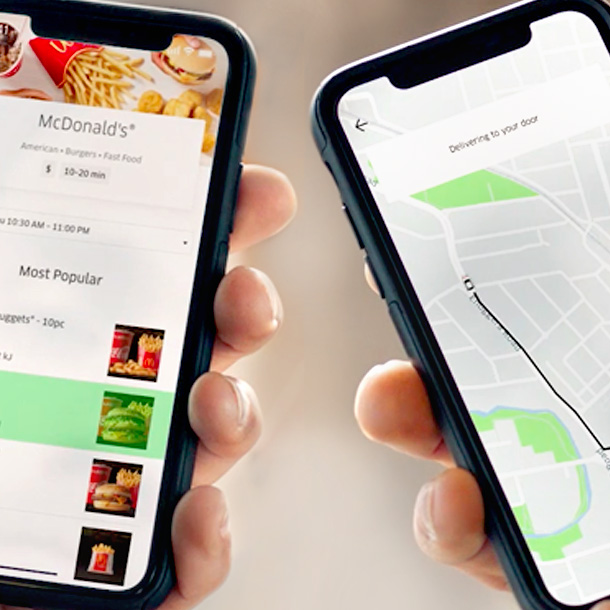 Watch Your Macca's
Come to You
Track your Macca's being delivered in real-time via your Uber Eats app.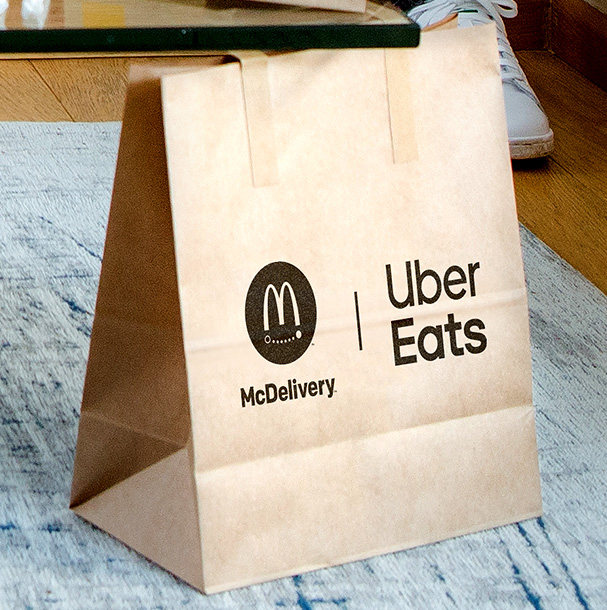 Delivered Straight
to Your Door
Hot, delicious Macca's delivered to you in under 30 minutes, guaranteed.
We're coming soon.
Hold that craving! Unfortunately McDelivery and Uber EATS aren't available in your area yet, but we're expanding all the time. Enter your details below and we'll let you know when we can deliver to your door.
Want to know when you're in the zone?
Submitted by
admin
on Wed, 11/02/2015 - 10:08am