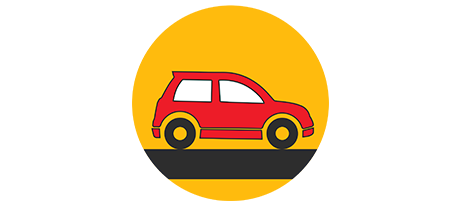 Drive to your local Macca's and place your order in Drive Thru.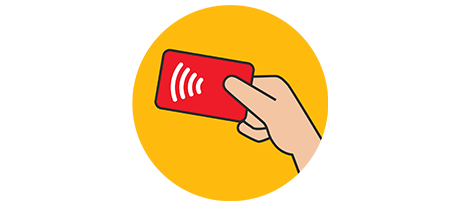 Pay using Tap & Go for seamless & contact-free payment.
Pick up your order from our Crew who will be wearing gloves.
---
What's more you can skip the Order & Pay process at restaurants by ordering via the MyMacca's App.


When you arrive to your local Macca's all you'll need to do is select your pick-up method.

Don't have the MyMacca's App? Download today and get your welcome offer! Choose from a Cheeseburger, Sundae or McCafé Coffee for just $1.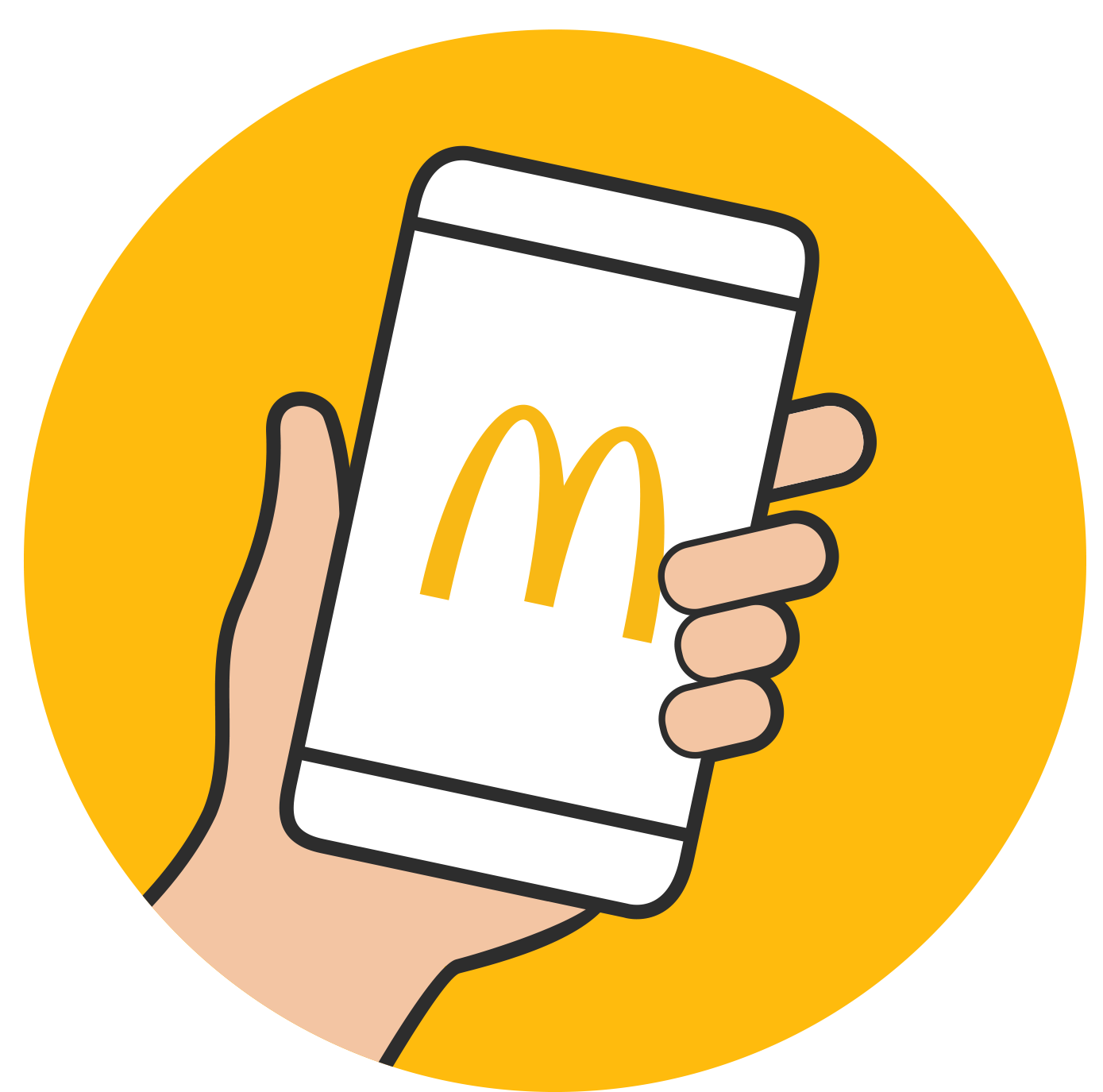 ---
McDelivery at Home
Uber Eats & Deliveroo are currently offering a no-contact drop-off service which will mean you can request in the app that your Macca's order is placed on your doorstep.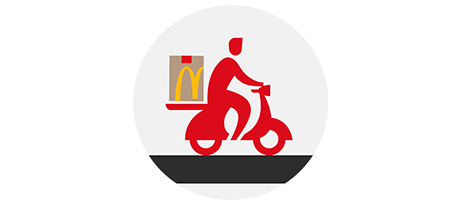 Order through one of our delivery partners.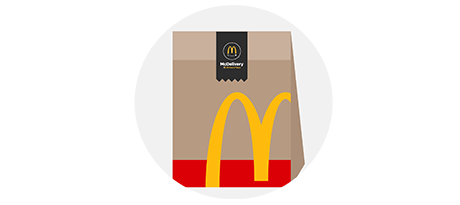 Your food will be served in Taped Takeaway Bags.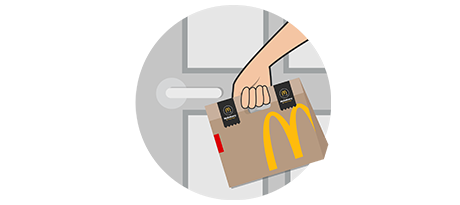 Your order will be placed at the pre-determined spot outside your home.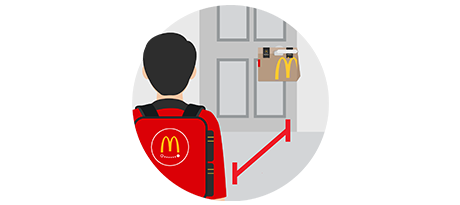 They will then keep a safe distance to ensure you get your food.
---
Every day we are following strict cleaning, quality control and hygiene procedures in each of our restaurants.  We've increased the cleaning and sanitising of all contact surfaces including our kiosks, EFTPOS Pads, tabletops, benches, door handles and floors.

Our crew are regularly washing their hands with anti-microbial hand wash, and as always, wearing gloves as they prepare your meal.  The same hand wash is available for our customers to use to wash their hands in our customer bathrooms. 

We are continuing to work closely with all relevant authorities and are strictly following the guidance provided by the Australian Government Department of Health and relevant State Departments of Health.