At Macca's® we support our people with world-class training, nationally recognised qualifications and flexible hours. But most of all, we love to see them enjoying themselves. That's why we introduced the Macca's Enjoyment Bonus. A reward for one of our best and brightest. Here's where you come in. See their Enjoyment Bonus films and click to give your thumbs-up. The employee with the most thumbs ups will win their Enjoyment Bonus.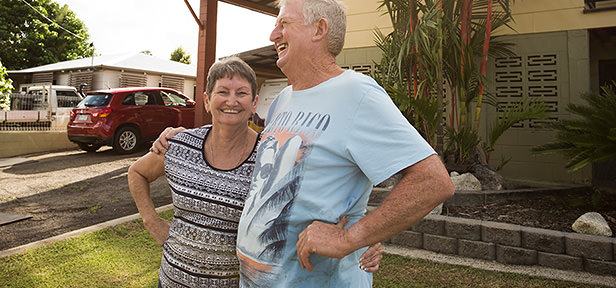 You're giving Janice's Enjoyment Bonus a thumbs-up.
---
In the name of fairness, Macca's has a limit of 5 votes per day per voter for each of our awesome nominees.
Voting Terms and Conditions: Voting ends midnight AEDST 26 February 2014. Limit of up to 5 votes per voter during the competition period. If more than 1 video obtains the highest number of votes during the competition period, the video that received the highest number of votes in the shortest period of time during the competition period will be deemed the winner. McDonald's reserves the right to verify votes including invalidating any votes not submitted in accordance with these Terms and Conditions or votes submitted by any individual who tampers with the voting process or corrupts or affects the administration, security, fairness, integrity or proper conduct of the competition. If the competition is not capable of running as planned for any reason, including but not limited to as a result of technical failures, McDonald's reserves the right to modify, suspend or cancel the competition.