We're coming soon.
Hold that craving! Unfortunately McDelivery isn't available in your area yet, but we're expanding all the time. Enter your details below and we'll let you know when we can deliver to your door.
Want to know when you're in the zone?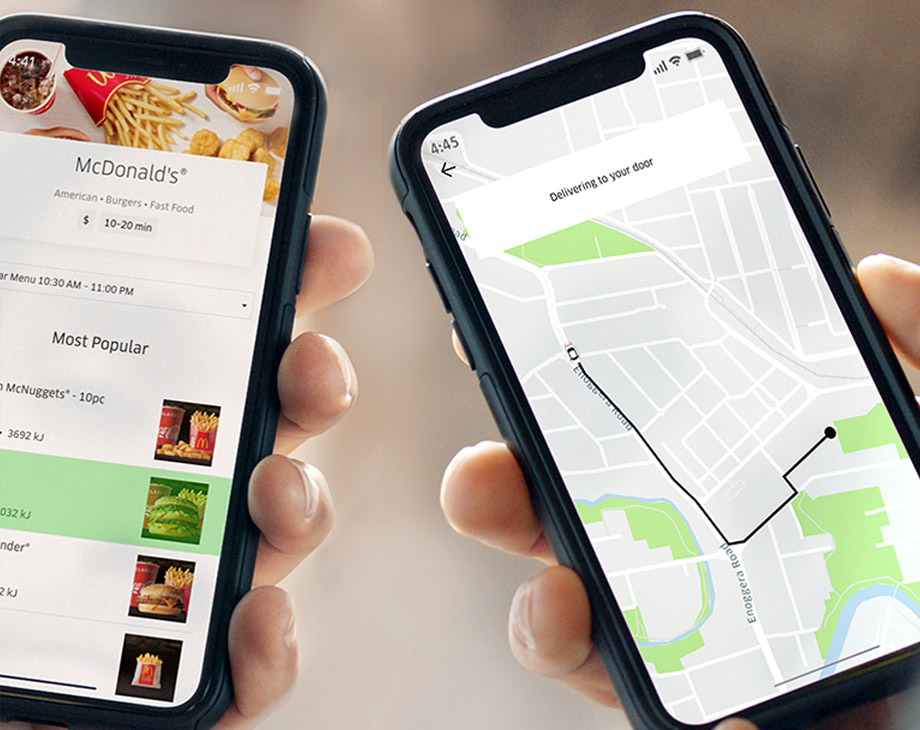 Track your Macca's
Track your Macca's being delivered in real-time.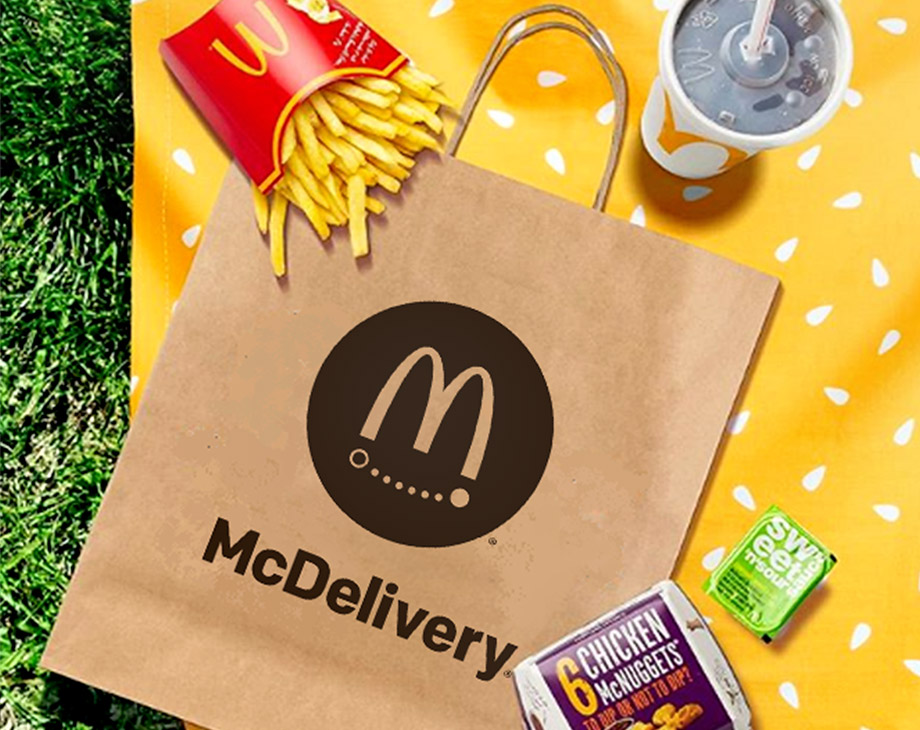 Delivered straight to your door
Whenever a Macca's craving hits, let us deliver to you.
McDelivery® is brought to you by
McDelivery is available in select locations.