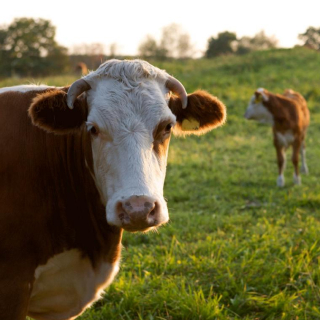 We use the best ingredients to make all of your favourite Macca's® meals. So, whether you're in Brisbane or Broken Hill, you'll always get the same great quality and taste.

Macca's is a big supporter of Australian suppliers, purchasing quality ingredients and products such as locally-sourced beef, chicken, milk, wheat, crisp lettuce and fresh tomatoes.

Macca's purchased ingredients and products containing the following produce from suppliers across Australia*:
Local beef
30.3 million kgs
Fresh milk
68.9 million litres
Wheat flour
23.6 million kgs
Fresh tomatoes
1.6 million kgs
Potatoes
133.3 million kgs
Cucumbers
1.8 million kgs
Whole shell eggs
84.5 million
*Based on 2020 figures.

*McDonald's Australia is committed to supporting Australian producers and manufacturers. Our first preference is always to source from within Australia whenever it is viable and appropriate to do so. However, subject to changes due to availability or seasonality, produce may be imported from other countries.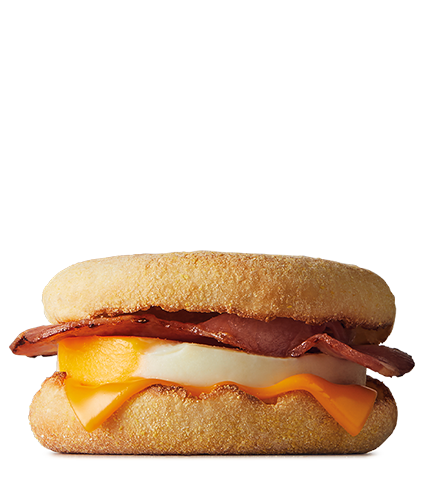 Bacon & Egg McMuffin®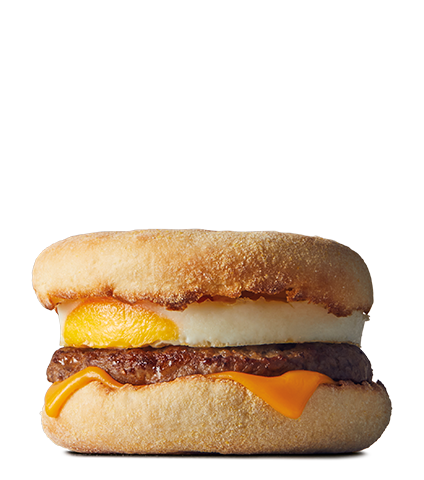 Sausage & Egg McMuffin®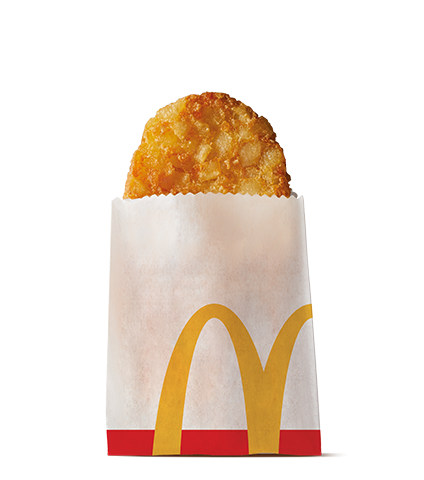 Hash Brown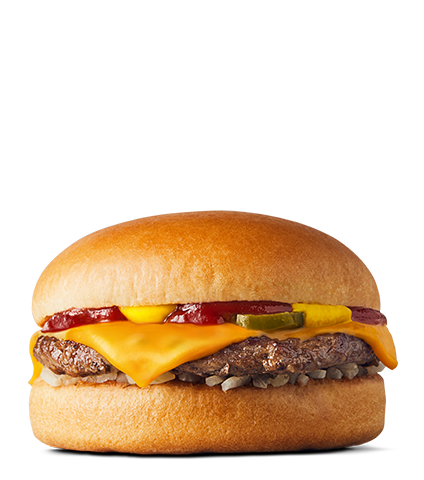 Cheeseburger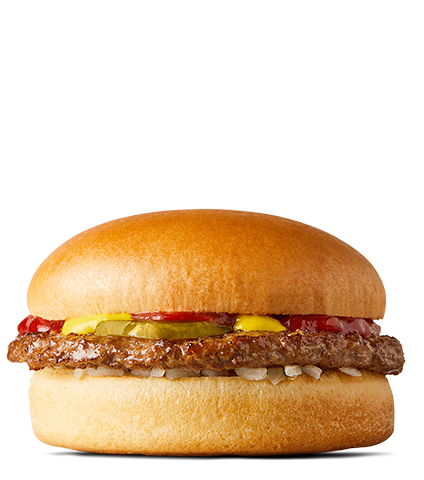 Hamburger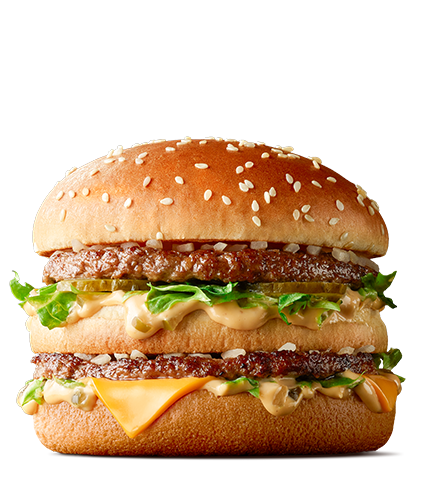 Big Mac®

Quarter Pounder®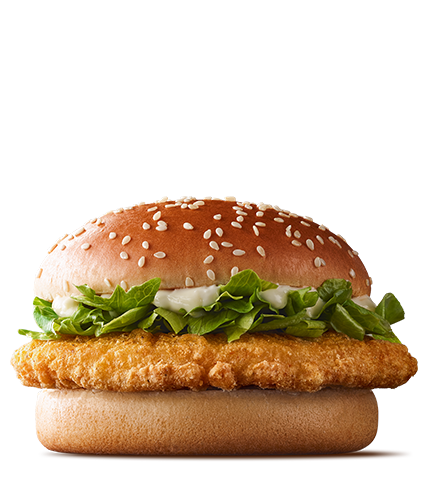 McChicken®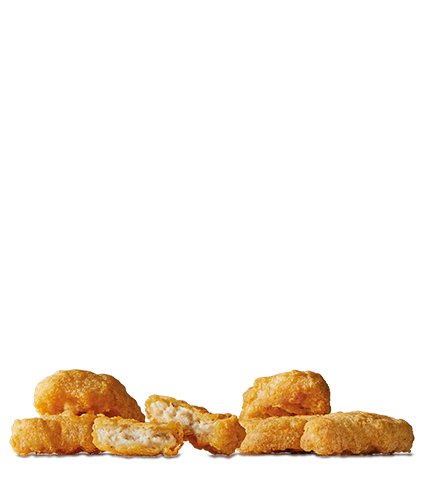 Chicken McNuggets®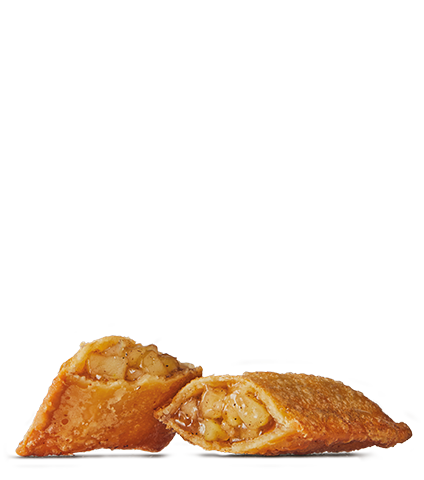 Apple Pie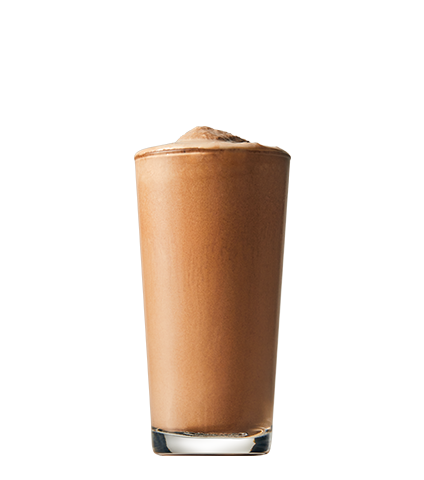 Thick Shake