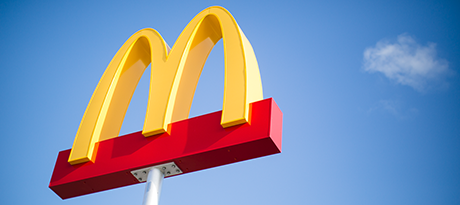 Hear from our CEO on our commitment to ensure the health & safety of our Customers & Crew.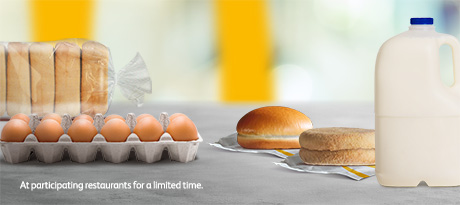 Get even more essentials in Drive-Thru
From 23/03/2020 - 17/05/2020,  Macca's offered a free small McCafé hot drink or medium soft drink to our essential healthcare workers as a small token of our appreciation.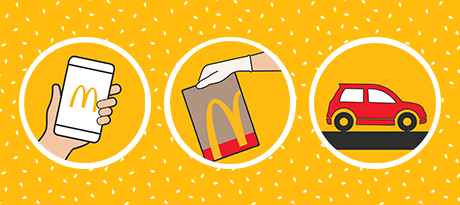 We're open for Takeaway and Delivery orders. See how we're providing a contact-free experience at Macca's. 
Use the mymacca's app to order your favourites and receive offers. 
Stay in the comfort of your home and have your Macca's delivered.