McCafé Nitro Black
Nitro Coffee is Cold Brew Coffee mixed with nitrogen as it is released through a tap. The process gives it a smooth and refreshing taste without the heaviness of milk. Straight from the tap, Nitro Black has a beautiful cascading look when served in a clear cup.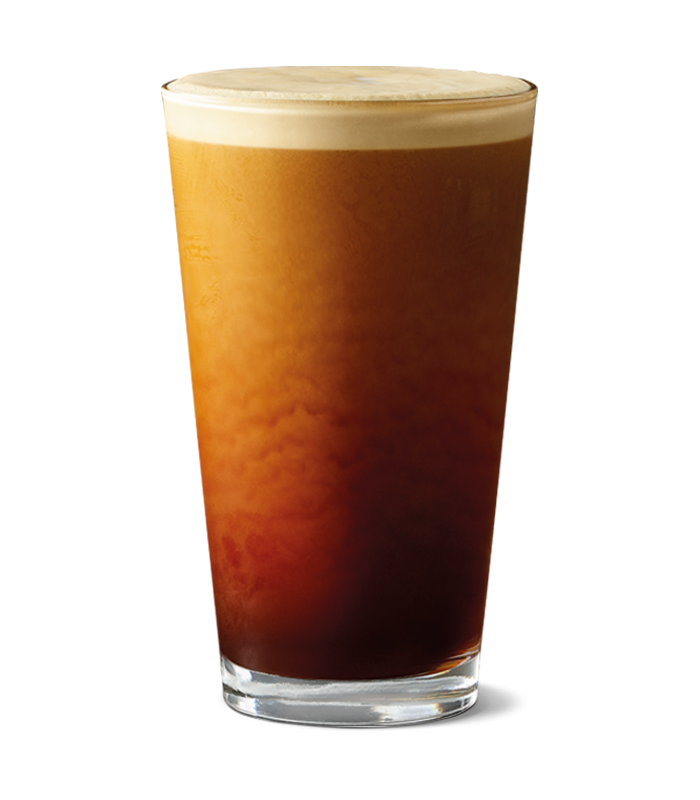 McCafé Cold Brew Coffee
Cold Brew Coffee is made by soaking coffee beans in cold water for an extended period of time. This process makes the coffee less acidic, less bitter and gives it a smoother, full bodied flavour.