welcome inside,
mymacca's is your Macca's®. An experience where you're at the heart of everything. You're an Insider who gets the inside scoop of everything Macca's. So jump in and make it yours.
Download our new mymacca's app:
Already a member? Sign in
The app that lets you order ahead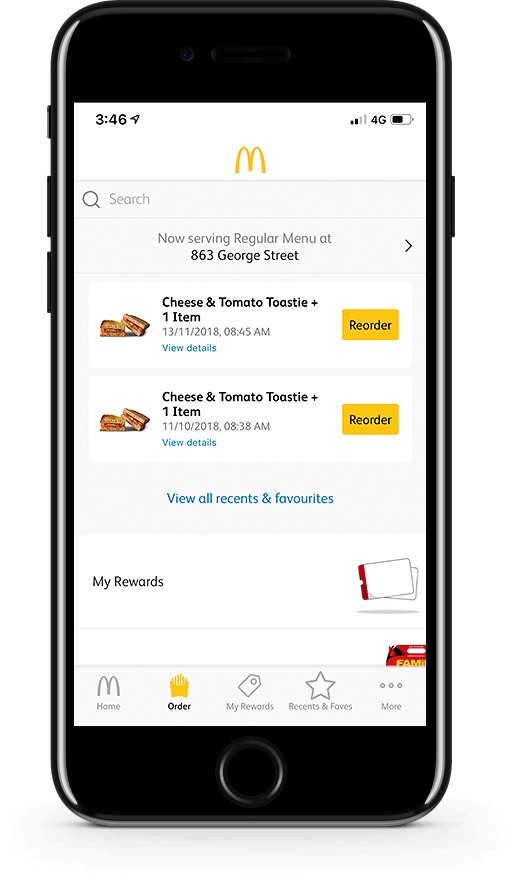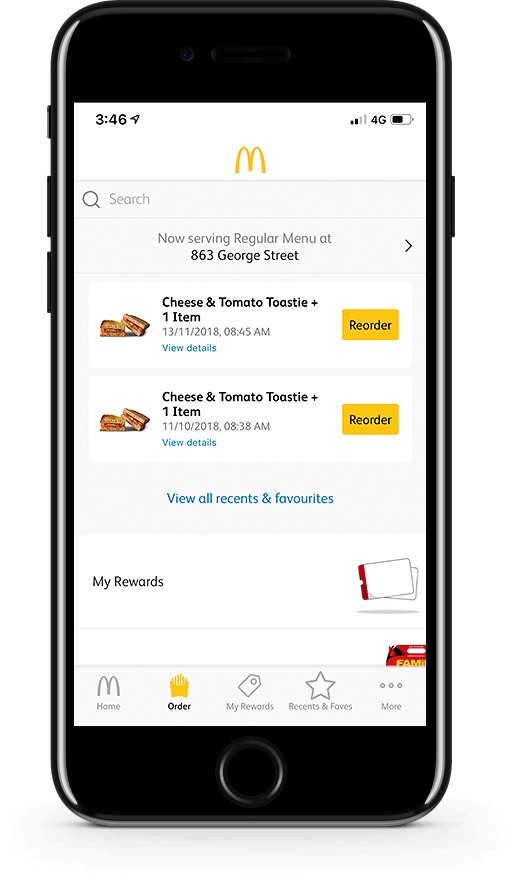 You can now pre-order Macca's and McCafé® on your mobile. In a few taps, you can save and reorder your favourites, and be the first to receive exclusive offers and find new items. Plus you can earn McCafé Rewards.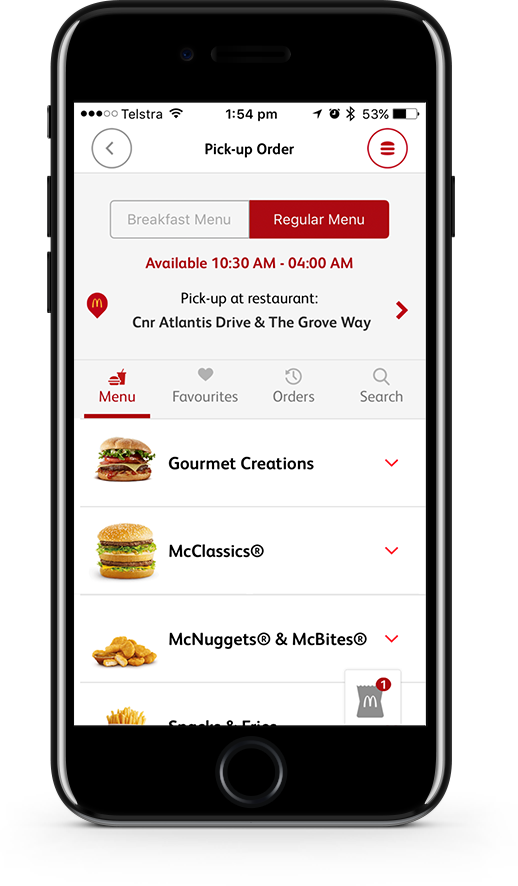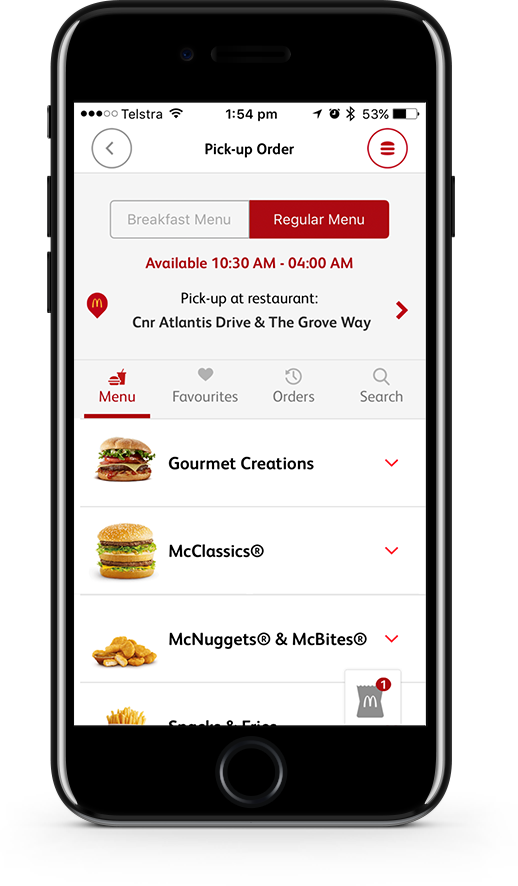 Subject to device compatibility. iOS: All rights reserved. App Store is a service mark of Apple Inc. Google Play, and the Google Play logo are trademarks of Google Inc.
mymacca's member perks
Check out the perks you get access to as an Insider. Plus, things are just kicking off, so keep your eyes peeled for even more exciting stuff to come.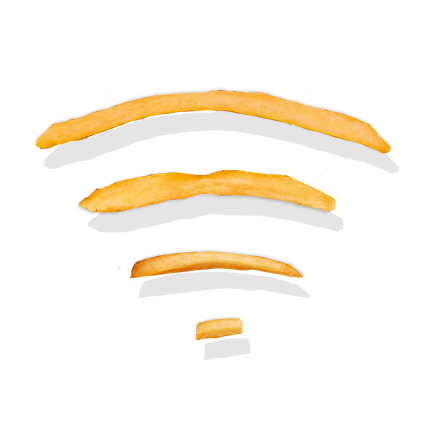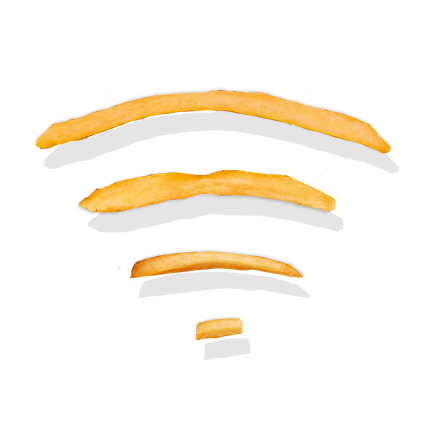 more data than you can throw a fry at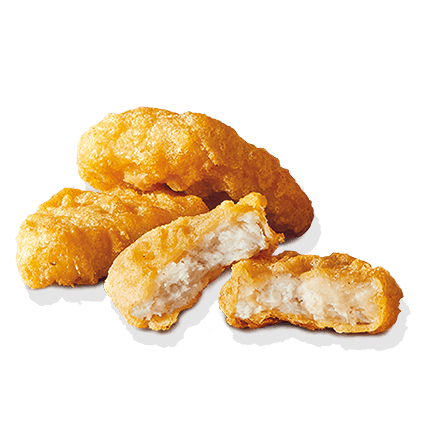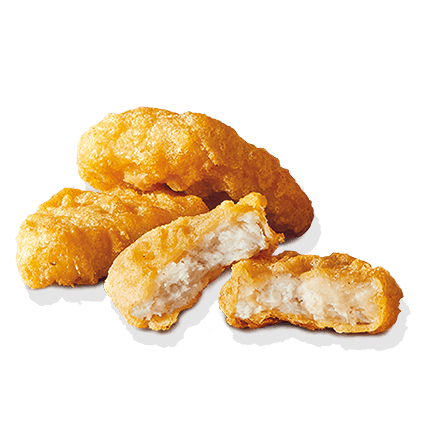 feedback and we'll feed you a small treat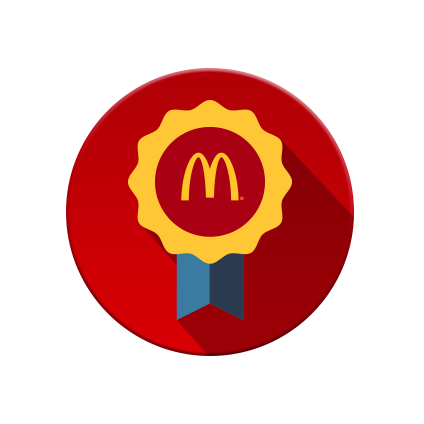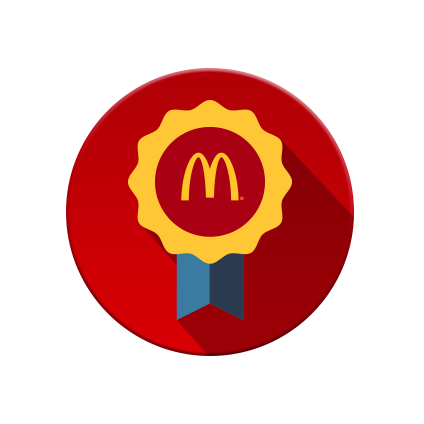 be the first to find out about our competitions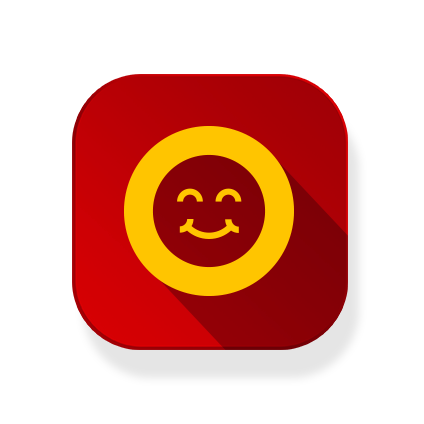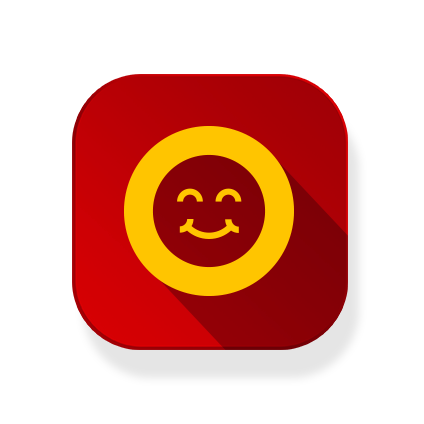 get the inside scoop on everything Macca's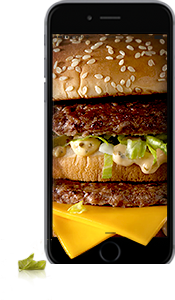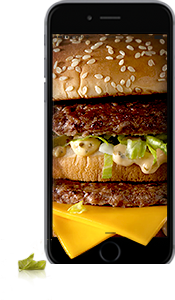 mymacca's app is just around the corner