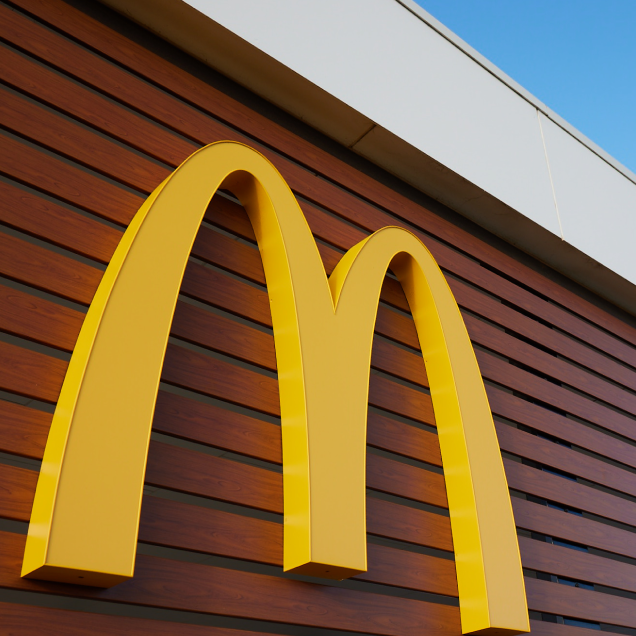 What we're looking for
We want to deliver valuable benefits to the wider community. We want to help children live a more balanced, active and enriched lifestyle. Our sponsorships must reflect a grassroots and community focus.
What we're not looking for
Being one of many sponsors in a cluttered commercial environment.
What we need from you
In your proposal, please include:


Name, details and credentials of your organisation
Whether it's a local, state or national sponsorship
Description of the event or project
Where and when the event is held
Project timeline
Profile of the target audience
Details of other confirmed sponsors
Media partners and details of confirmed exposure
Level of sponsorship sought (principal, co-sponsor, supplier etc)
Value-in-kind and cash requested
Details of all the benefits of the sponsorship with an estimation of their worth
Any further ideas you wish to include
How to apply
For national/ state sponsorships contact Customer Service.

For local sponsorships refer to your local restaurant Manager.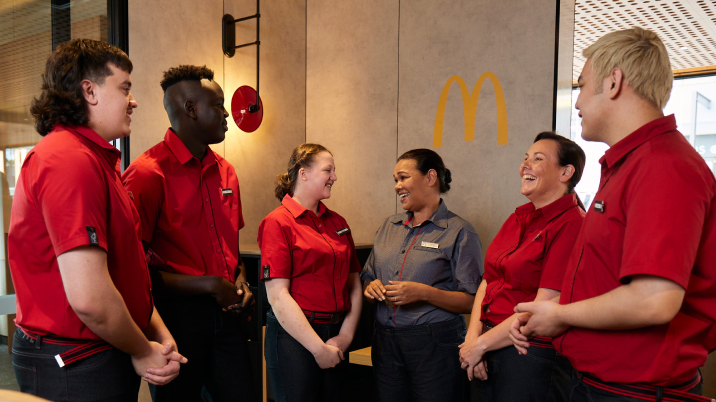 Jobs, inclusion & empowerment
We're serving up bright futures in our communities.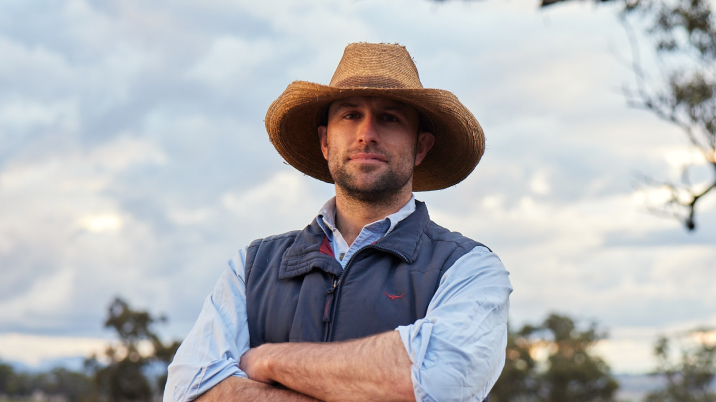 Food quality and sourcing
We're responsibly sourcing delicious, quality ingredients.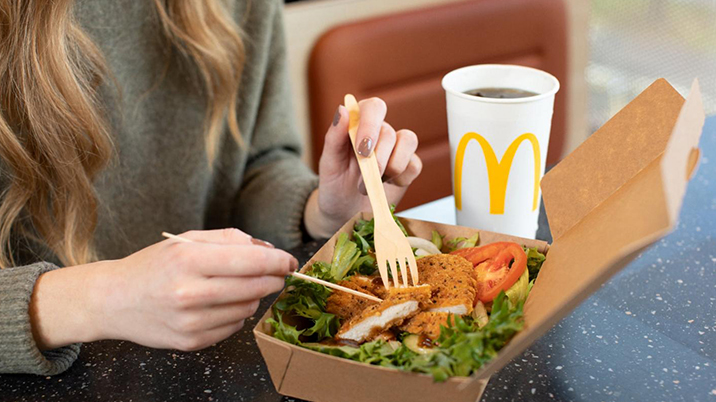 Our planet
We're driving climate action and helping to keep waste out of nature.