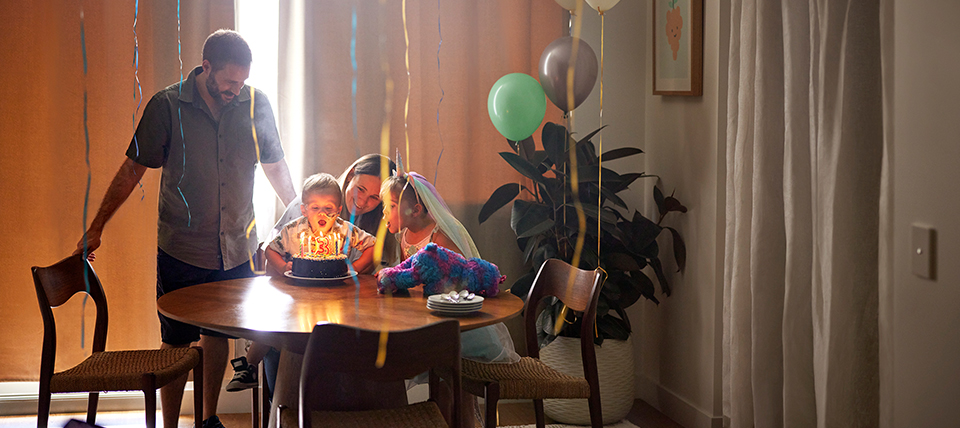 Helping families stay close since 1981.
Ronald McDonald House Charities® (RMHC) Australia knows that life can be turned upside down when a child is seriously ill or injured. It disrupts the entire family dynamic – from school and work, to bath times, play times and quality time together. Everything changes and this can have a devastating effect on the whole family. RMHC helps family life carry on while a child is undergoing treatment by keeping families safe and secure together.
At McDonald's Australia, we have been supporting the work of RMHC since 1981 and will continue to do so for generations to come.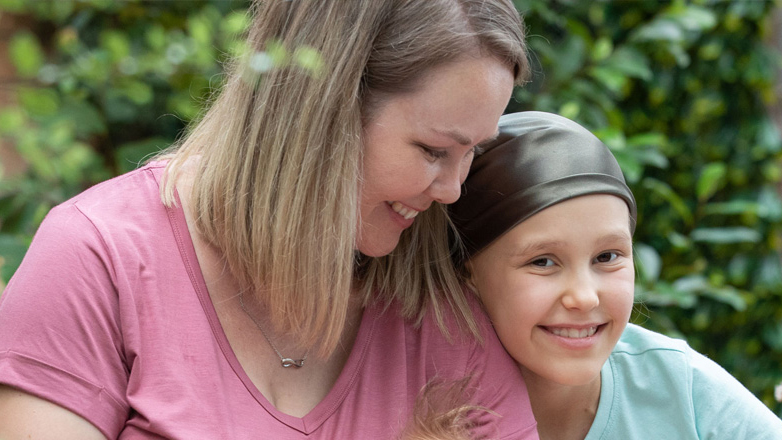 Ronald McDonald House®
Families often have to travel far from home to receive the medical care their child needs. Ronald McDonald Houses provide essential care and support for families, only steps away from the hospital.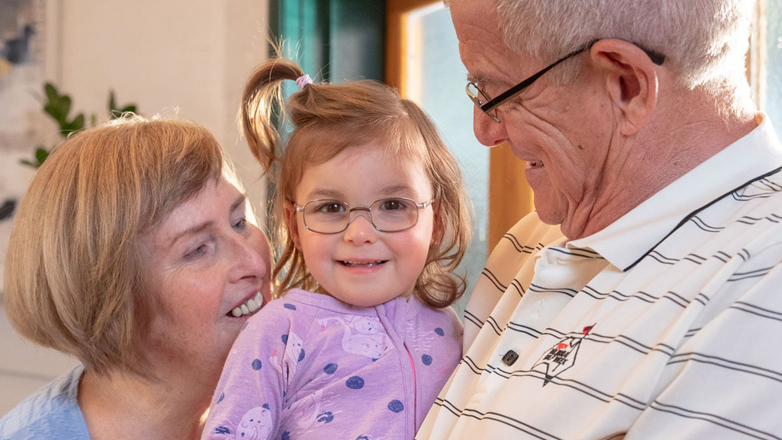 Ronald McDonald Family Room®
Family Rooms are located in Women's and Children's Hospitals and just moments away from their child's bedside, carers can make a cup of tea or a meal, take a shower, or simply rest.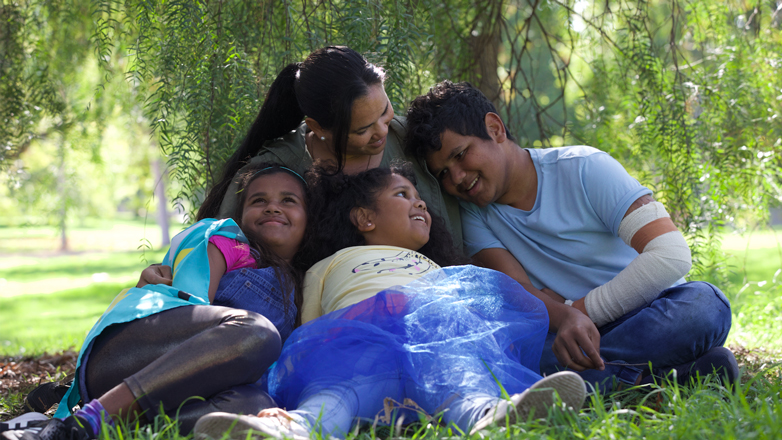 Ronald McDonald® Family Retreat
Family Retreats in idyllic locations give families with a seriously ill child, or those grieving the loss of a child, the opportunity to take a break and spend some much needed time together.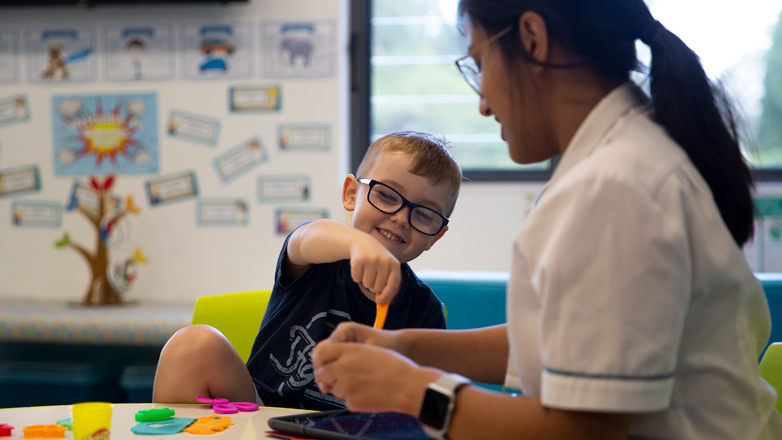 Ronald McDonald Learning Program
With a Learning Program in each Australian State and Territory, RMHC helps students catch-up on missed education, making the return to school less stressful. In addition, the EDMED program helps ensure teachers are well equipped to support seriously ill children returning to school.
RMHC Hospitality Cart
Stocked with boredom busters including books, games, arts and crafts for children, and essential items like toiletries, eye-masks and ear-plugs for adults, the Hospitality Cart is a special way of providing rapid, mobile care and connection with our families whilst in hospital.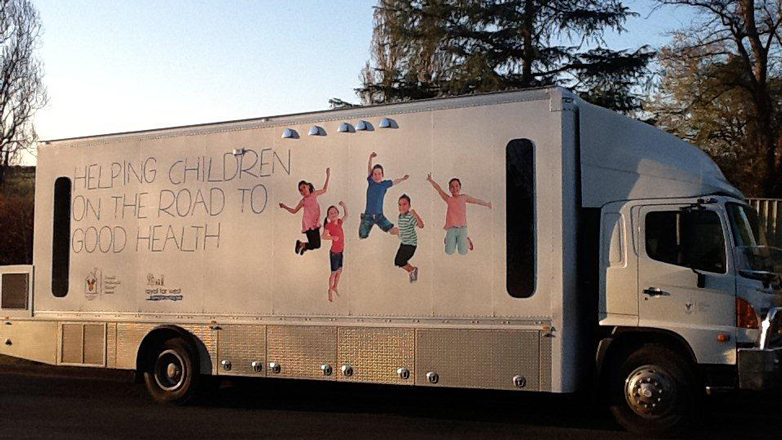 Ronald McDonald Care Mobile®
In partnership with Royal Far West, the Care Mobile ensures distance isn't a barrier to delivering the very best care across remote and rural NSW, enabling assessments and early intervention services for children in these areas
How you can help RMHC families.
You can help too by donating at your local Macca's® Restaurant:
Drop your spare change in our donation boxes in Drive-Thru or at the Front Counter
Round-Up for RMHC when you place your order on the kiosk or ask our friendly crew to round-up your order to the nearest dollar
Buy a 600mL bottle of Cool Ridge of water and 10c will go directly to RMHC
Visit a Macca's on McHappy Day® to donate by purchasing a Helping Hand, Silly Socks, or a Big Mac® ($2 from every Big Mac sold on McHappy Day goes to RMHC)