We use the best ingredients to make all your favourite Macca's® meals. So, whether you're in Brisbane or Broken Hill, you'll always get the same great quality and taste.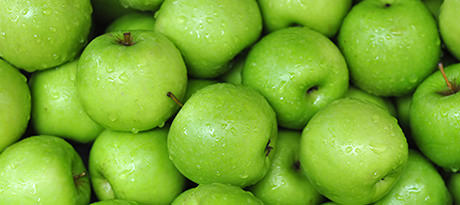 Apples
We use Granny Smith apples in our apple pies. Picked from orchards in regional NSW and Victoria, each apple is turned into a crisp, piping-hot apple pie. On occasion we may need to use Pink Lady apples to assure supply.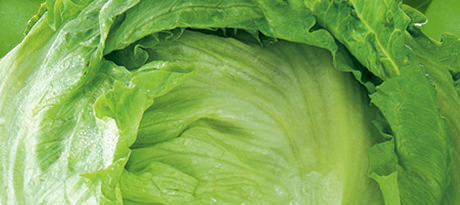 Lettuce
We love the unique flavour and crisp texture of Iceberg and Cos lettuce. Grown by farmers in Australia we make sure the lettuce is always kept chilled, never frozen. Crisp Iceberg Lettuce from farmers in NSW, QLD, SA and VIC.*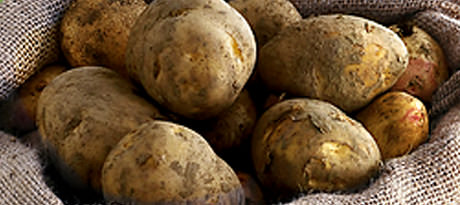 Potatoes
We like our fries and hash browns fluffy on the inside, crunchy on the outside. That's why we use potato varieties like Russet Burbank, Innovator and Russet Ranger.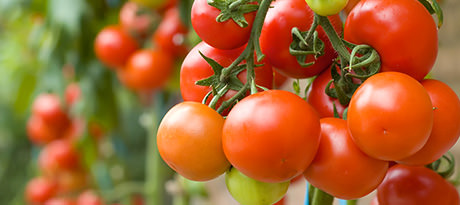 Tomatoes
Our tomatoes are picked straight from the vine. Delivered to our restaurants fresh, never frozen, then sliced in our kitchens every day.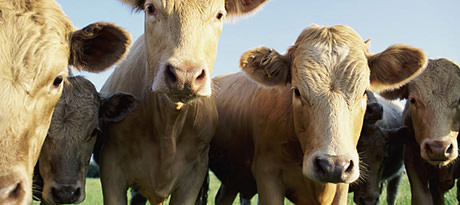 Beef
We use only 100% Australian beef to serve you the best beef burgers, sourced from farmers across the country.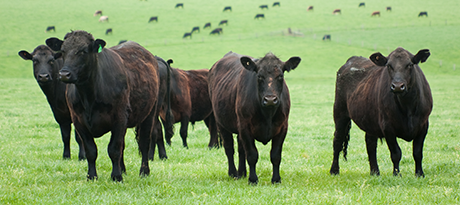 Angus Beef
Our 100% Aussie Angus beef burgers are made from Angus beef. Known around the world for its quality and taste, we source our Angus beef from Aussie farmers.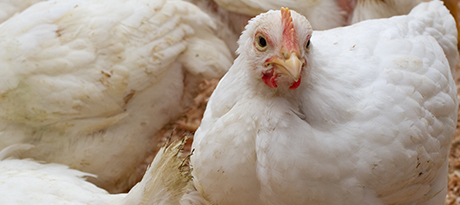 Chicken
We only use quality 100% Australian RSPCA Approved chicken, supplied by familiar brands like Baiada and Inghams. 100% Aussie RSPCA Approved chicken sourced from farmers across the country.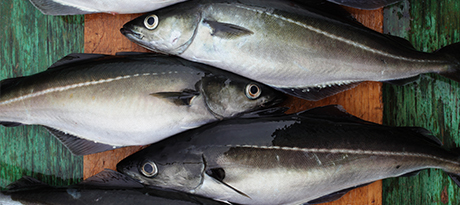 Fish
The Pollock and Hoki used in our fish portions is caught in some of the world's cleanest waters. We cook our fish in a canola oil blend.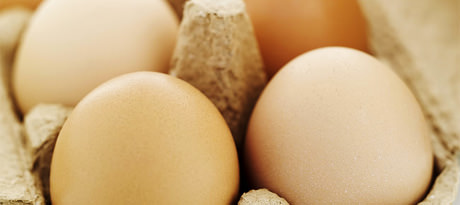 Eggs
The Eggs we use in our breakfast McMuffins® are Cage-free and 100% Aussie, from suppliers like Pace Farm and Sunny Queen Farms. Eggs are sourced from Farms in each State.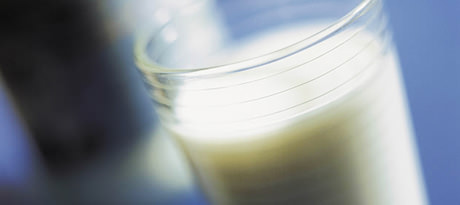 Milk
Our shakes and sundaes are made with blends of dairy ingredients including fresh milk from Lactalis.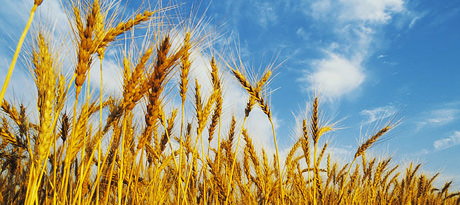 Bread rolls and muffins
Our bread rolls and muffins are all steamed or toasted in our kitchens just before we serve them to you, nice and warm. Before that? They're produced by ARYZTA with wheat sourced from Southern NSW, VIC and QLD.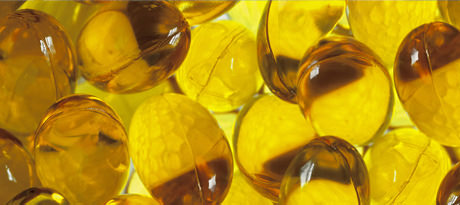 Canola oil blend
We use a blend including canola and sunflower oils to cook with. Like all vegetable oils, it's cholesterol free and has 85% less trans-fat than our previous blend.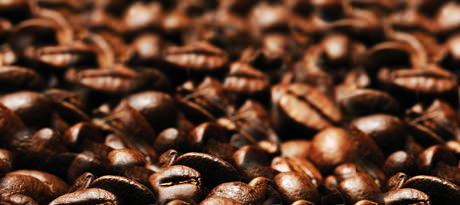 Coffee beans
All hot coffee served in our restaurants and McCafé® is made using 100% Arabica beans, specially selected from Rainforest Alliance Certified™ farms.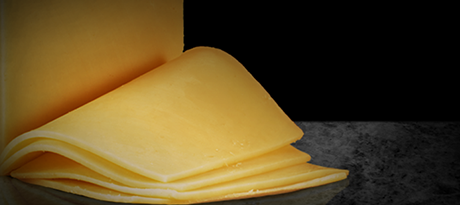 Cheese
Our signature cheese made in Bega, NSW. In 2021 we transitioned our processed cheese to natural flavours, natural colours and no added preservatives.
*McDonald's Australia is committed to supporting Australian producers and manufacturers. Our first preference is always to source produce from within Australia whenever it is viable and appropriate to do so. However, subject to changes due to availability or seasonality, produce may be imported from other countries such as New Zealand or the United States.